Partner
As partners in the PROTOATLANTIC project, UCC will facilitate the delivery of a number of events aimed at developing capacity for start-up founders with an interest in marine innovation. Public events will include seminars and training sessions on idea generation, entrepreneurship and business planning.
UCC will work with Cork County Council to identify relevant participants from across the region. Together, these local partners will help to promote awareness of opportunities for start-ups in marine renewables, marine biotechnology and marine robotics. In doing so, the Irish project partners will connect with relevant stakeholders from government, industry and civil society, through the Communications Work Package.
UCC will also coordinate research work on policy analysis, to help to understand the enablers and barriers to the development of new marine business across the Atlantic seaboard. Workshops will be held to engage with policy makers in an iterative approach to policy assessment, gap analysis, and definition of best practice. This will include a review of test facilities, and programmes of support for prototype development up the Technology Readiness Levels (TRLs).
UCC's LIR National Ocean Energy Test Facility, located in Ringaskiddy in Cork Harbour, will support the testing of prototypes to emerge from across the PROTOATLANTIC partnership. The tanks are an important part of national infrastructure, and they pave the way for deploying devices to test in the quarter scale test site in Galway Bay.
UCC participants in PROTOATLANTIC come from the School of Biological, Earth and Environmental Science (BEES); Cork University Business School (CUBS); and the LIR National Ocean Test Facility.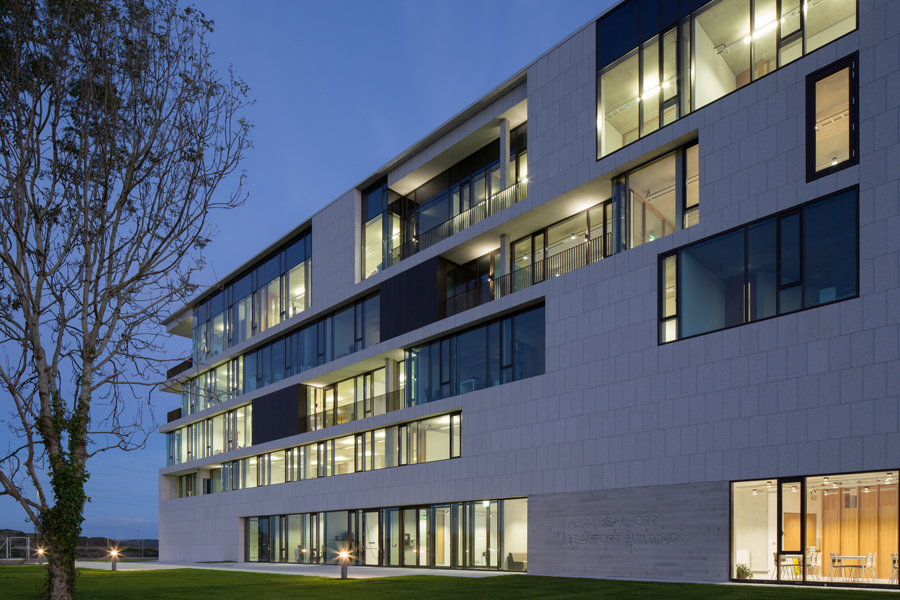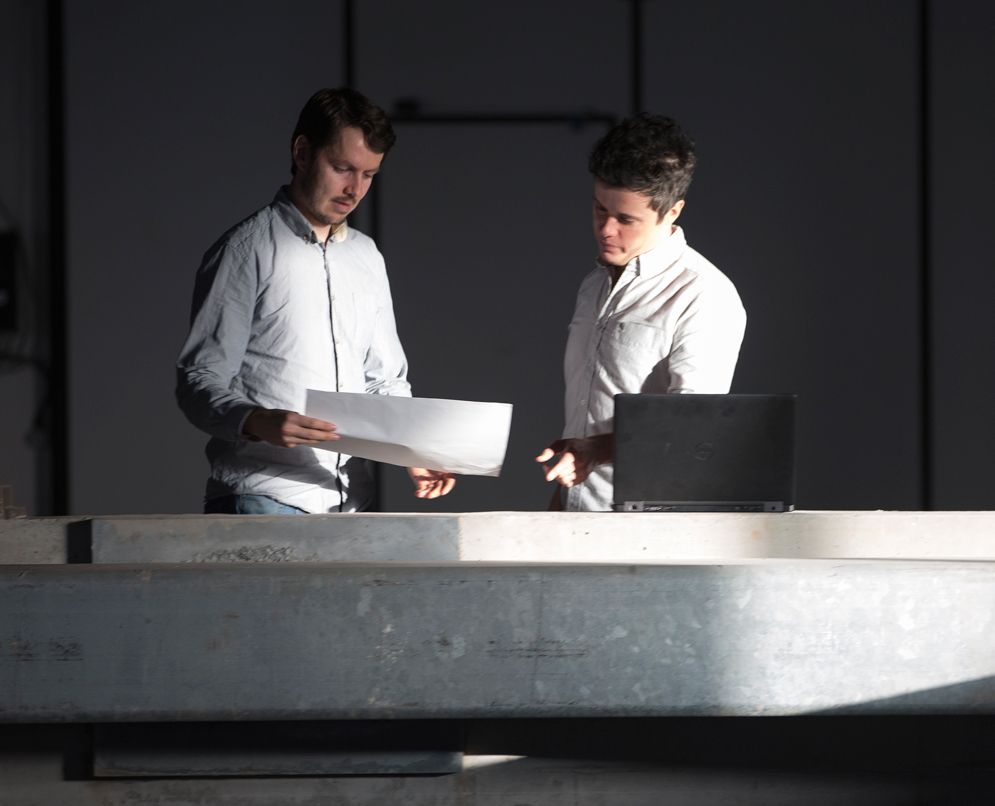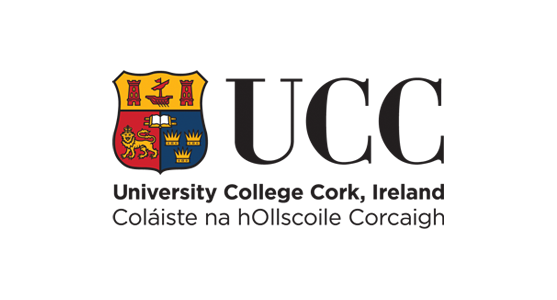 Partner Info:
Our Mission
As of 2016, University College Cork (UCC) had 21,000 students. The University is one of Ireland's leading research institutes, with among the highest research income in the state. The Environmental Research Institute (ERI) is a flagship research Institute at University College Cork, Ireland (UCC) that carries out inter-disciplinary research in the broad Environmental, Marine and Energy area. The mission of the ERI is to generate new research knowledge for the understanding and protection of our natural environment and develop technologies, tools and services to facilitate a transformation to a low carbon and resource efficient society.
One of the largest research teams with the ERI is focused on marine and renewable energy. Marine innovations is of considerable interest to many researchers, including collaborators from the School of Biological Earth and Environmental Sciences, who are leading UCC's engagement in the PROTOATLANTIC project. This Interreg project provides a unique opportunity for collaboration across schools, by also involving expertise from the Cork University Business School. This blends marine and business capability, including know-how on the management of organisational innovation, and the role of knowledge exchange networks.
UCC has an important role to play in the Cork region, where it is a significant employer and the primary third level educator. Cork is an established based of global enterrpsie, and many graduates work in major clobal multinationals such as Apple, Dell EMC, Pfizer and GSK. The region is strong in ICT, business services, the biopharma sector, energy and agri-business. There is a growing appreciation of the opportunity around Blue Growth in Cork. The maritime heritage of the city is influenced by a legacy of shipbuilding, naval service activities, and associations with the infamous Titanic and Lusitania disasters. Today, Cork hosts a number of emerging companies involved in delivering new marine products and services to the marketplace, including SMEs such as Safehaven Marine, and exciting start-ups such as Exceedance and Dare technology.