Partner
INESC TEC is an Associate Laboratory with more than 30 years of experience in R&D and technology transfer. It is a private non-profit research institution having as associates the University of Porto, INESC and the Polytechnic Institute of Porto. 800 researchers (350 PhD) work in the interface between the academic world and the industrial and service companies, as well as the public administration.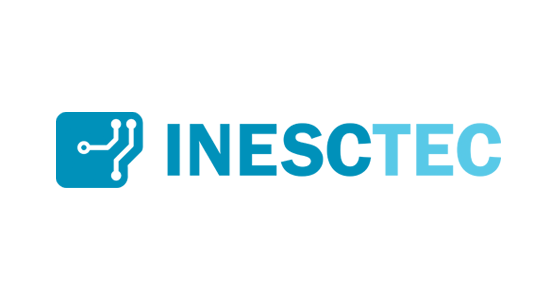 Partner Info:
Our Mission
The contributions from INESC TEC to this project will be from the Centre for Robotics and Autonomous Systems (CRAS). CRAS conducts research and development activities in autonomous robotic systems, mobile robotics and mobile multi-robot systems for inspection, monitoring and mapping, with applications in security, power systems, environment, aquaculture, oceanography, marine biology, resource extraction, among other sectors.
These activities are supported by the research in perception, navigation, control, localization, coordination, and automatic data collection and processing.