Partner
Established in 2003, EMEC is the world's first and only centre to provide developers of both wave and tidal energy converters – technologies that generate electricity by harnessing the power of waves and tidal streams – with purpose-built, accredited open-sea testing facilities.
Orkney provides an ideal base with its excellent oceanic wave regime, strong tidal currents, grid-connection, close proximity to sheltered harbour facilities, and a wealth of renewable, maritime and environmental expertise within the local community.
With 12 grid-connected test berths, there have been more marine energy converters deployed at EMEC than any other single site in the world, with developers attracted from around the globe to prove what is achievable in some of the harshest marine environments.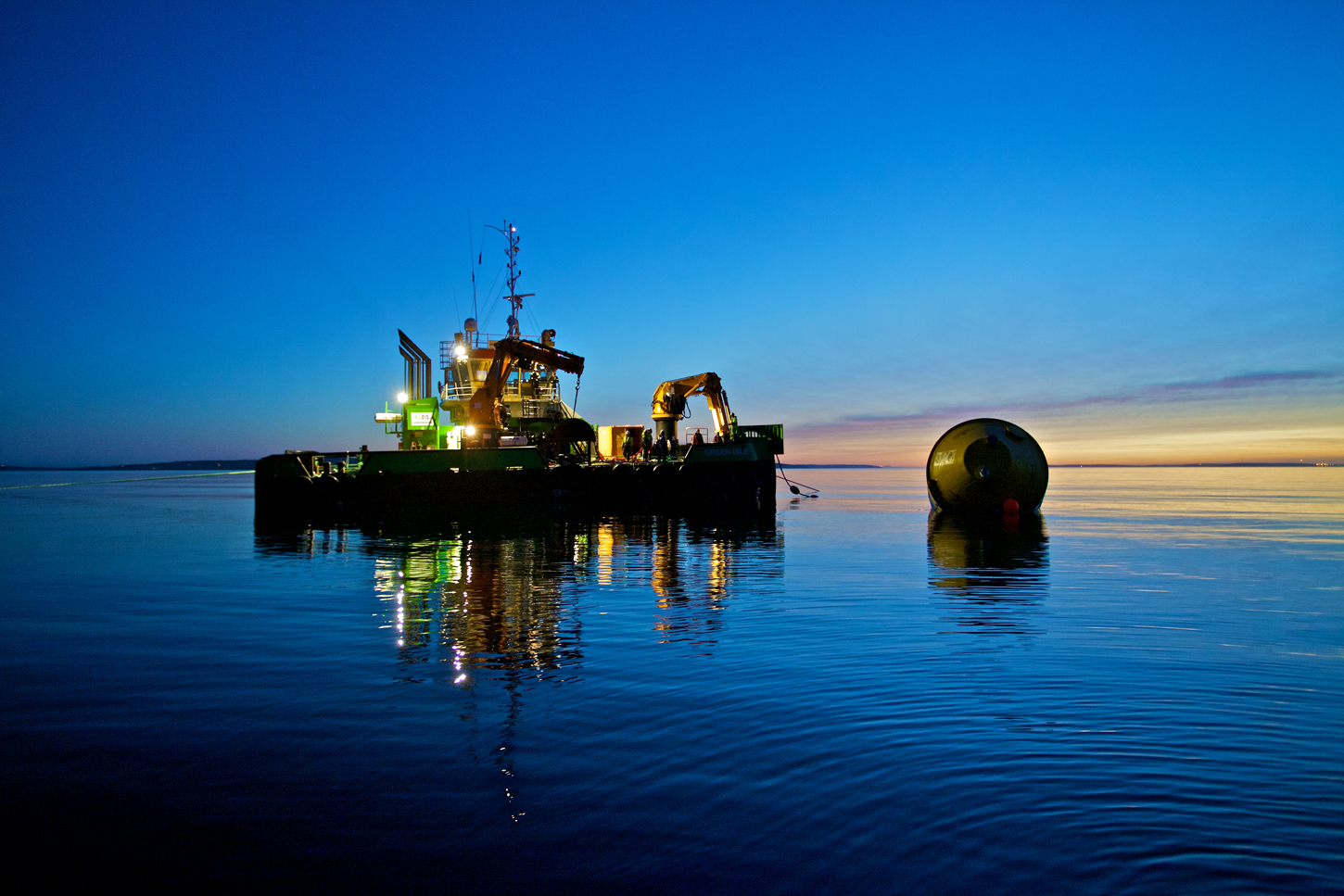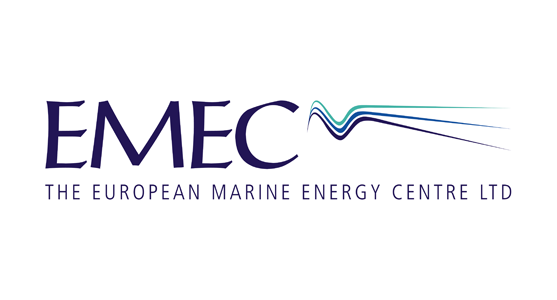 Partner Info:
Our Mission
Reducing the time, cost, and risk to progress innovative sustainable technologies to market, maximising the use of our bespoke facilities, industry knowledge, and unprecedented experience.