Lead Partner
The Innovalia Association is a private and independent technological centre whose primary objective is to foster technological innovation in small and medium companies, with a vision focused on ensuring that both concepts, technology and innovation, become a key instrument in business development.
Made up of a group of companies that bring together talent, skills and resources, the Innovalia Association is a reference for SMEs that require advanced and highly specialised technological skills with a transnational cooperation dimension.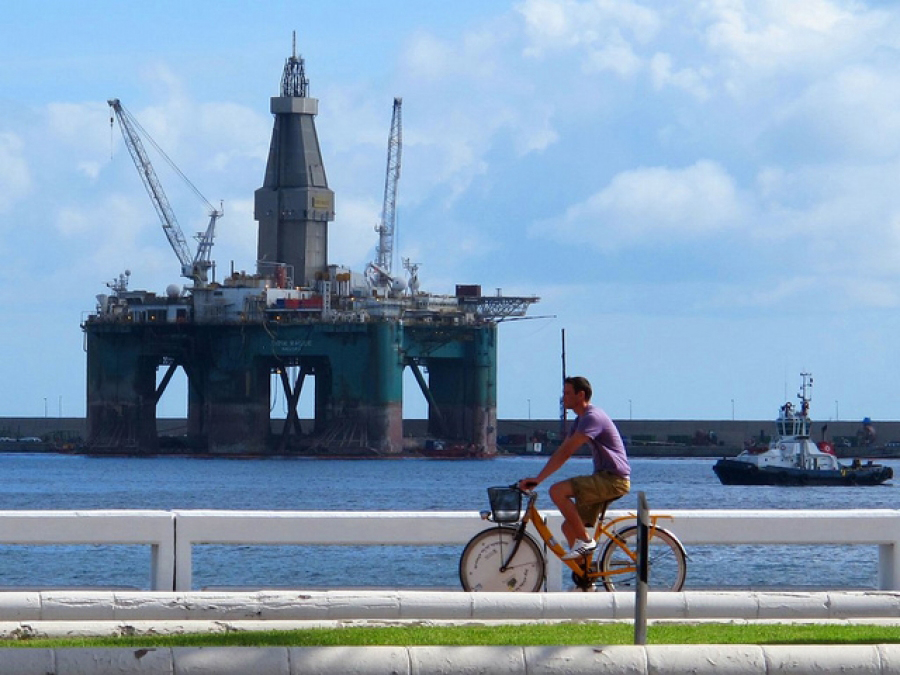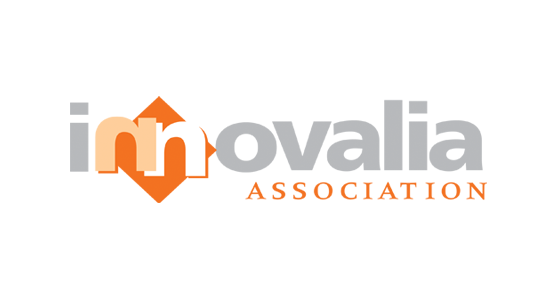 Partner Info:
Our Mission
Innovalia Association's mission is to generate, promote and transfer first order multidisciplinary intellectual capital in order to actively contribute to the sustainable and international socio-economic development of companies, especially SMEs. This mission is developed by jointly deploying three strategic elements: technology research and development of an industrial nature, corporate cooperation and market orientation, deepening talent, knowledge, autonomy, commitment and the personal, social and ethical responsibility of Innovalia's team of researchers.