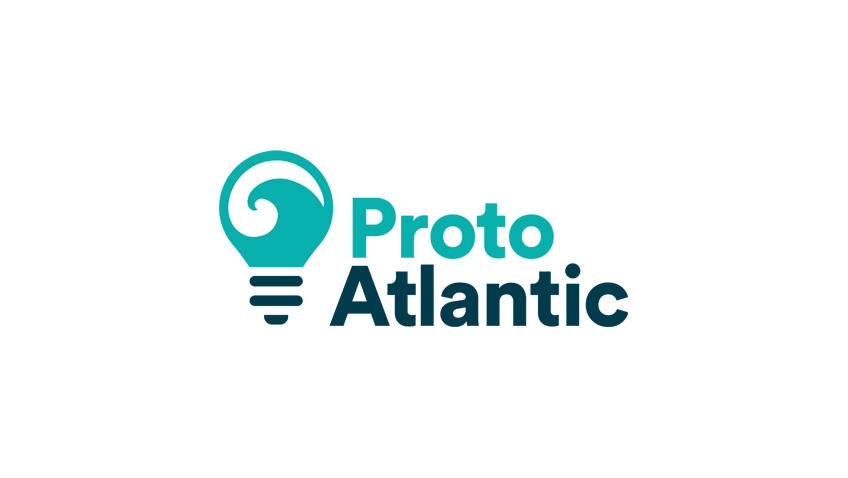 The ProtoAtlantic Blue Growth Policy Roadmap is a cross-regional collaboration between the ProtoAtlantic partner regions highlighting the Blue Growth potential in the Atlantic Area region.
The Policy Roadmap was informed by the ProtoAtlantic regional ProtoAtlantic Blue Growth Policy Round Tables which were held in the partner regions. The workshops aimed to understand the current state of the available marine resources and infrastructures in each region and to discuss Blue Growth strategies as potential pathways to coastal development. The ProtoAtlantic partner regions include Brest in France, Cork in Ireland, Porto in Portugal, Orkney in Scotland, and the Canaries in Spain.
The Round Tables were attended by local and regional policymakers, business and industry stakeholders, academia, and aspiring local entrepreneurs to discuss the marine potential in all partner regions. The primary aim of these sessions was to gain a deeper understanding of the enablers and constraints of the marine regional development in each of the ProtoAtlantic region.
Across the Atlantic Area region five major common themes emerged to Blue Growth and to design effective strategies to achieve Blue Growth aims. The overarching themes are a categorisation of requirements to ensure sustainable development in the coastal regions. These themes include:
Political will needed to overcome economic barriers
Building social capacity to meet market demands
Pipeline of opportunities for development and investment
Nurturing innovation and entrepreneurship
Marine cluster creation to increase competitiveness
The outcomes of the regional workshops are presented in the ProtoAtlantic Blue Growth Policy Roadmap and can be used as a resource for Blue Growth policy recommendations.
Download the ProtoAtlantic Blue Growth Policy Roadmap below:
Upload Document:

ProtoAtlantic Blue Growth Policy Roadmap.pdf