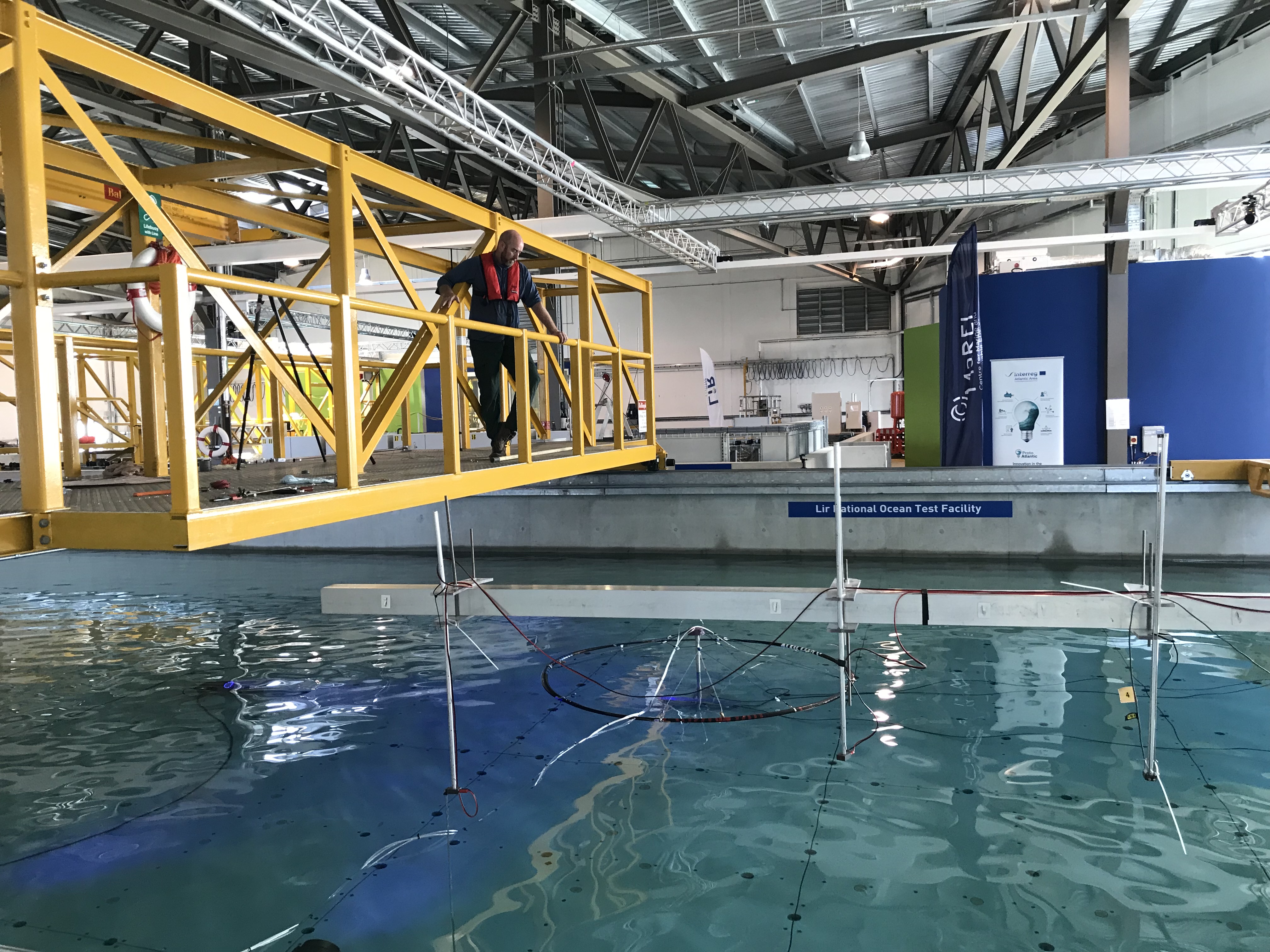 ProtoAtlantic are delighted to announce that three companies have been selected to test at Lir NOTF in Ireland as part of the ProtoAtlantic Customized Scale Start-Ups Support Program.
The Lir-National Ocean Test Facility (Lir NOTF) is Ireland's primary facility for testing and development of offshore technologies and has a long track record in supporting offshore renewable energy (ORE), marine robotics, and marine biotechnology technologies through early stage TRL development. ProtoAtlantic and Lir NOTF have teamed up to offer a Customized Scale Start-Ups Support Program which will provide free access to the facilities of Lir-NOTF for marine technology developers across the Atlantic Area.
The three companies that have been selected to test following a competitive application process are:
The three successful companies will now work with staff in Lir NOTF and UCC to arrange the specifics of their access to the facility and ensure that testing is completed by May 2023, prior to the conclusion of the ProtoAtlantic project.