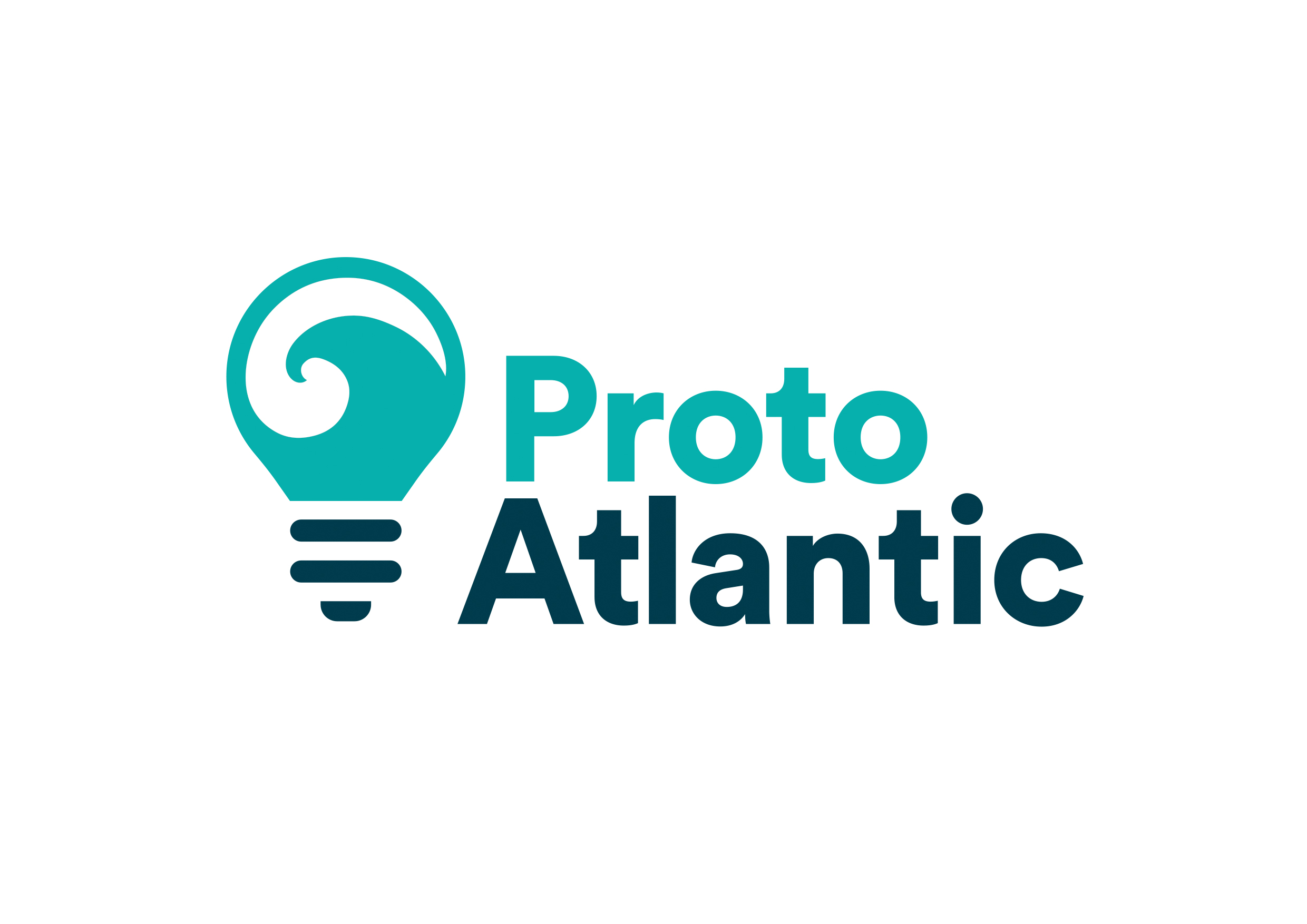 ProtoAtlantic is now accepting applications from interested start-ups/entrepreneurs in the marine sector for Phase III Demo-Day of the ProtoAtlantic Accelerator Program, which will provide entrepreneurs/start-ups with the opportunity to pitch their businesses to potential investors.
The Demo Day will consist of a special event to be held online at the end of October 2021 (exact date TBC). Entrepreneurs will have the opportunity to meet and connect with relevant business actors who will assist them to find sustainable paths for their start-ups, as well as pitch to a panel of expert investors.
Speaking about the final Phase of the ProtoAtlantic Accelerator Program, Jorge Galván Falcón, Project Manager at lead partner Innovalia, urged start-ups to apply for the Demo Day, outlining that:
"This is an excellent opportunity for marine start-ups and close-to-market products as one of the stand-out milestones of the ProtoAtlantic project".
Héctor Martínez Hernández, Project Manager at EMERGE, and leader of the ProtoAtalantic Accelerator Program, affirmed that:
"ProtoAtlantic has been supporting entrepreneurs and start-ups in the marine sector from idea conception to testing and prototyping. This demo day will culminate the project and provide exposure to investors, mentors, and relevant actors from across the Atlantic Area".
Interested start-ups and entrepreneurs can apply online at the link below by Friday 30th July 2021. Applications after this date will not be accepted under any circumstances.
Closed for Applications