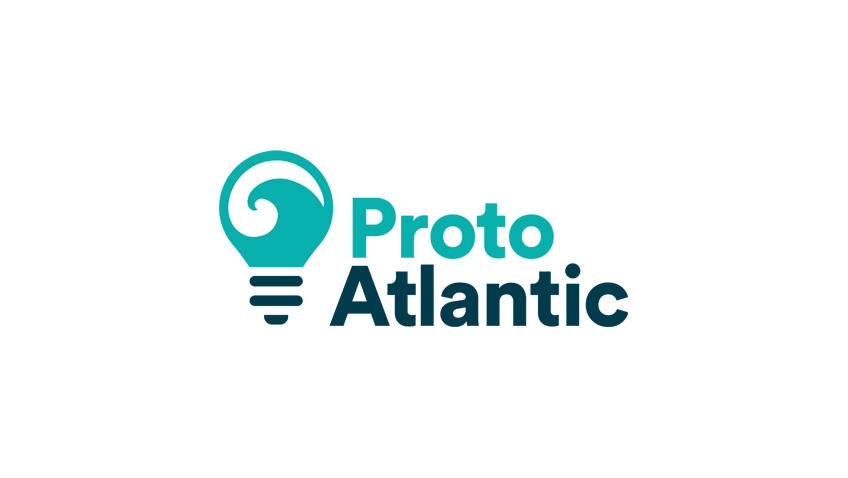 The ProtoAtlantic Accelerator Program came to a conclusion on Wednesday 20th October 2021 with Phase III Demo-Day, which was held in an online capacity due to the current COVID-19 pandemic. This event also marked the conclusion of the ProtoAtlantic project, with the project's Final Conference taking place on the day previous. Phase III Demo-Day provided entrepreneurs/start-ups with the opportunity to pitch their businesses to potential investors, while it also facilitated entrepreneurs to meet and connect with relevant business actors who will assist them to find sustainable paths for their start-ups.
The event was attended by 10 investors from Spain and France, covering diverse profiles in terms of investment range and interests; this ensured that the project event met the needs of all the participating companies. These diverse profiles included investors focused on researchers, others on crowdfunding, angel investor networks and venture capital.
In terms of the participating ProtoAtlantic companies, Phase III Demo-Day was attended by 10 brave companies from France, Portugal, Spain and Ireland, mainly in the renewable energy and marine robotics sectors. These 10 companies pitched their products/companies to the panel of expert investors, while the event also facilitated further networking opportunities. Additionally, the Demo-Day event was also attended by relevant actors from the marine ecosystem and project partners, as well as technology centres, also participated.
The event was moderated by a marine technology and business development expert from project partner EMEC. No photos from the event have been included due to IP and GDPR restrictions.