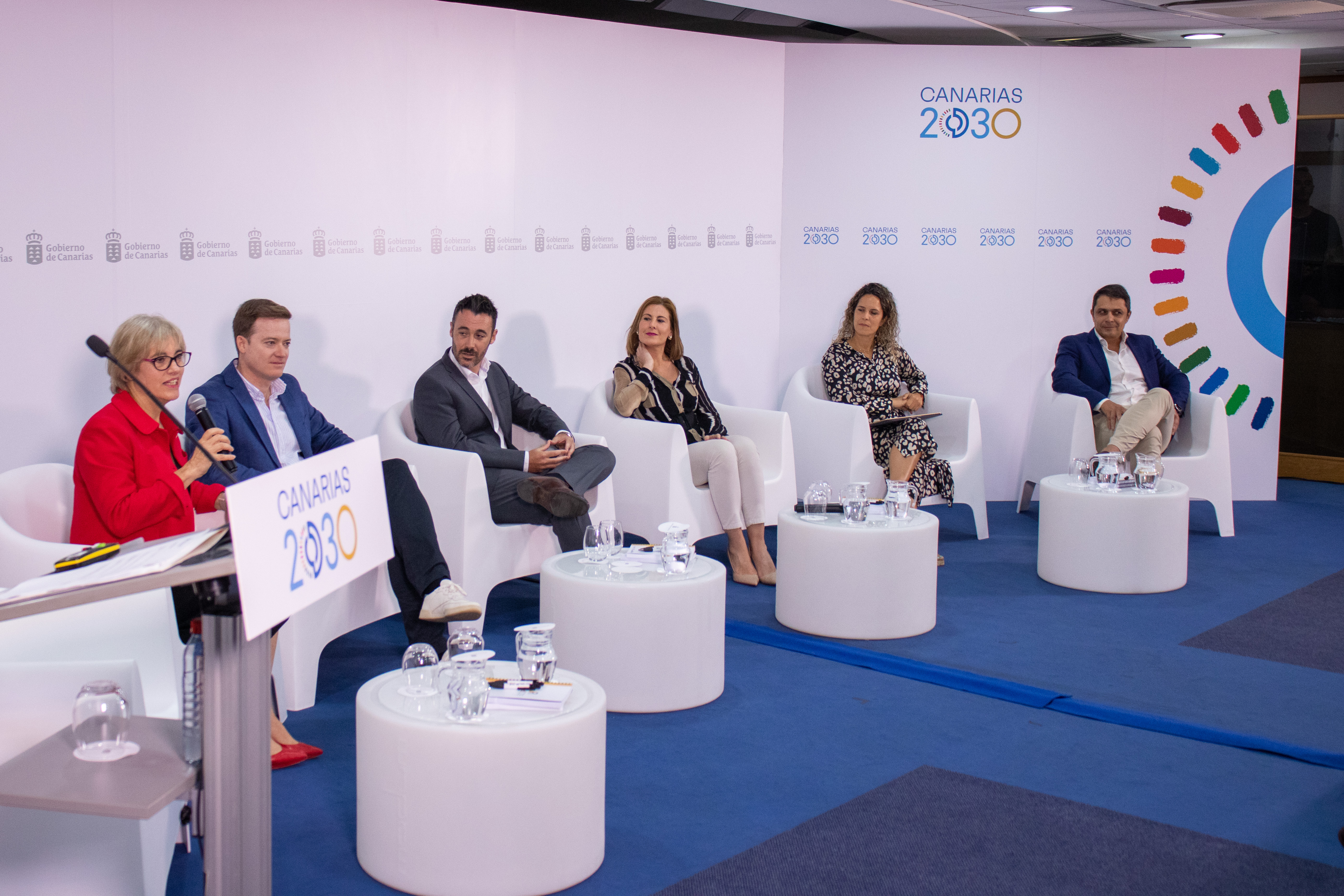 ProtoAtlantic partner EMERGE hosted the "Emerging technology companies as a driver of innovation: Transforming collaboration between industry and knowledge-based actors" conference in Las Palmas de Gran Canaria on Friday 8th July 2022. This event was held in collaboration with the Ministry of Economy, Knowledge and Employment of the Government of the Canary Islands and the Canarian Agency for Research, Innovation and Information Society (ACIISI).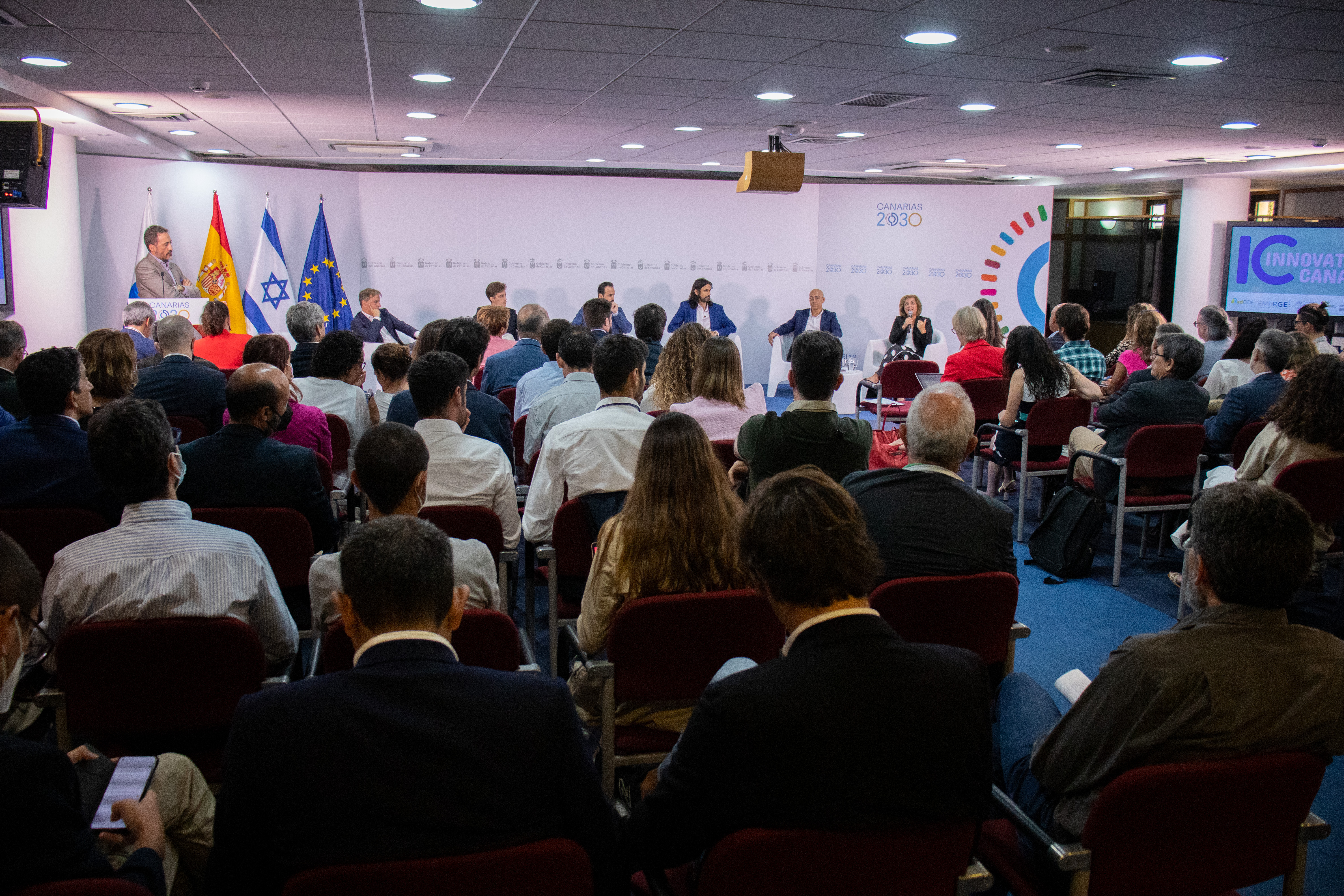 The objective of the conference was to support the knowledge and technology that has been generated in the Canary Islands and to promote the transfer of knowledge and know-how through technology companies, start-ups and spinoffs. It also aimed to strengthen the innovative entrepreneurship ecosystem of the archipelago by stimulating investment in private RD&I and connect with international markets.
The conference also launched the new international open innovation program, Innovate Canaries. This activity is aimed at researchers, teachers, start-ups, companies, investors, and public and private entities oriented to innovative entrepreneurship and development of business. The program aims to connect the ideas, talent and creativity of technology-based entrepreneurs and start-ups with the needs, challenges and opportunities of innovative companies operating in the Canary Islands.
The in-person conference was well attended and brought together a significant number of key stakeholders in The Canaries, which contributed to an extremely successful event. Attendees included The President of the Canary Islands Government, Ángel Víctor Torres, who spoke with some of the start-ups about current supports available for innovation and development.
More information on Innovate Canaries can be found here: https://www.linkedin.com/in/innovate-canarias-446518242/