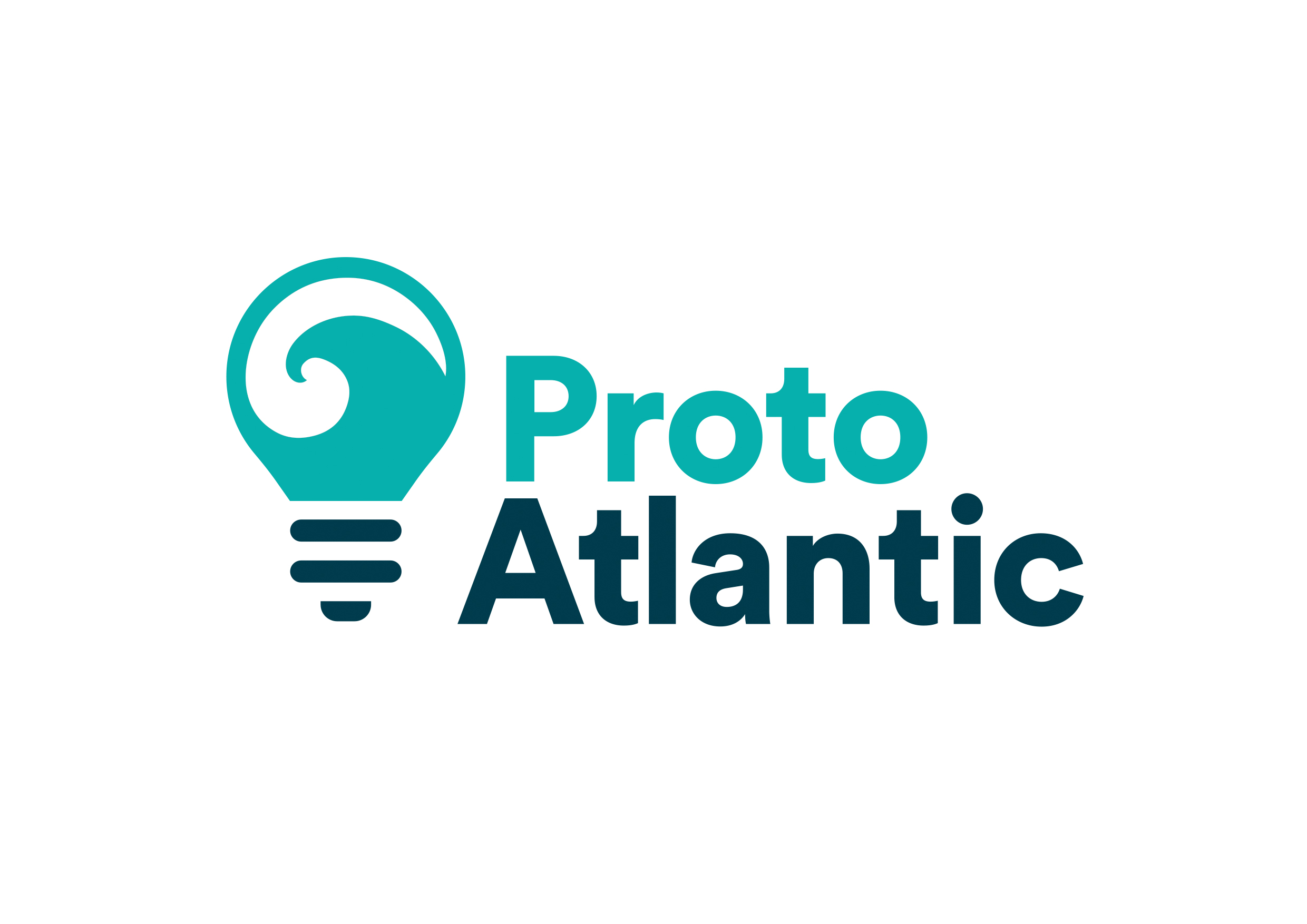 ProtoAtlantic is now accepting applications from interested start-ups/entrepreneurs in the marine sector for Fast Tracked Product Development, which will enable entrepreneurs/start-ups to apply for free access to a number of world renowned test facilities.
One of the fundamental aims of the ProtoAtlantic project is to develop and validate a model for the prototyping and exploitation of innovative ideas in the maritime sector. Currently, product development for technology in the marine environment is expensive and inherently risky. Led by work package leader The European Marine Energy Centre (EMEC), in conjunction with project partners Innovalia Association, INESC TEC, University College Cork, EMERGE, Cork County Council, and Technopõle Brest Iroise, this fast-tracked acceleration programme utilises the expertise within the project partnership to offer candidates a product development process that runs from concept through to pre-commercial trials.
This stage of the ProtoAtlantic project is targeted at the following marine sectors:
Renewable Energy
Blue Biotechnology
Marine Robotics.
Other relevant technology sectors in the marine environment with high growth potential will also be considered for the programme.
Successful candidates will have the opportunity to test and validate their technology at world renowned test facilities:
Focusing on four key stages prototyping, tank testing, marine testing and verification, the facilities are offering successful applicants access to their facilities as well as providing financial support for activities whilst under test. This process will be underpinned by an approved verification process which will ensure the credibility of technologies. The testing period for successful applicants will conclude in October 2020.
Speaking about the launch of Fast Tracked Product Development phase of ProtoAtlantic Jorge Galván Falcón, Project Manager at lead partner Innovalia, said:
"The ProtoAtlantic project is providing entrepreneurs with an ideal path to take an innovative idea from the business model stage all the way to market validation and testing. This opportunity offers a fast-tracked structured process, not only with access to funds but support and mentorship from a wide range of industry experts".
Myles Heward, Performance Test Engineer at EMEC, who is leading the real-sea testing, explained:
"EMEC are well known for testing wave and tidal devices; however, we'd like to encourage not only marine renewable developers to apply, but extend this to include developers from the blue biotechnology and marine robotics field.
We look forward to taking the most promising technologies for trials at our test facilities here in Orkney. The testing will be carried out in a real sea environment, which will allow us to assess the performance, reliability and survivability of the technologies. The sea trials will allow developers to prove their technology and help the entrepreneurs take a step closer to commercial roll out".
Applicants should download and complete the Technology Information Form in detail to ensure that they provide the necessary details required, and return to ProtoAtlantic@emec.org.uk by Monday 4th February 2019. Applications after this date will not be accepted under any circumstances. Further information can be found here.
Download Application Form